Volt Industrial Plastics attended the All American Fastener Show in Nashville, September 9- 10. It was a successful show in a great location for fastener people to connect. Downtown Nashville was a great place to relax between the Golf Scramble, Fastener Bash and Fastener Show.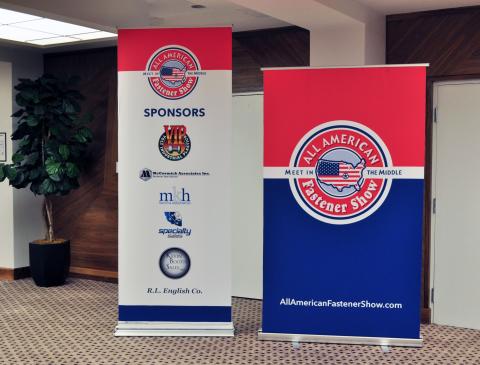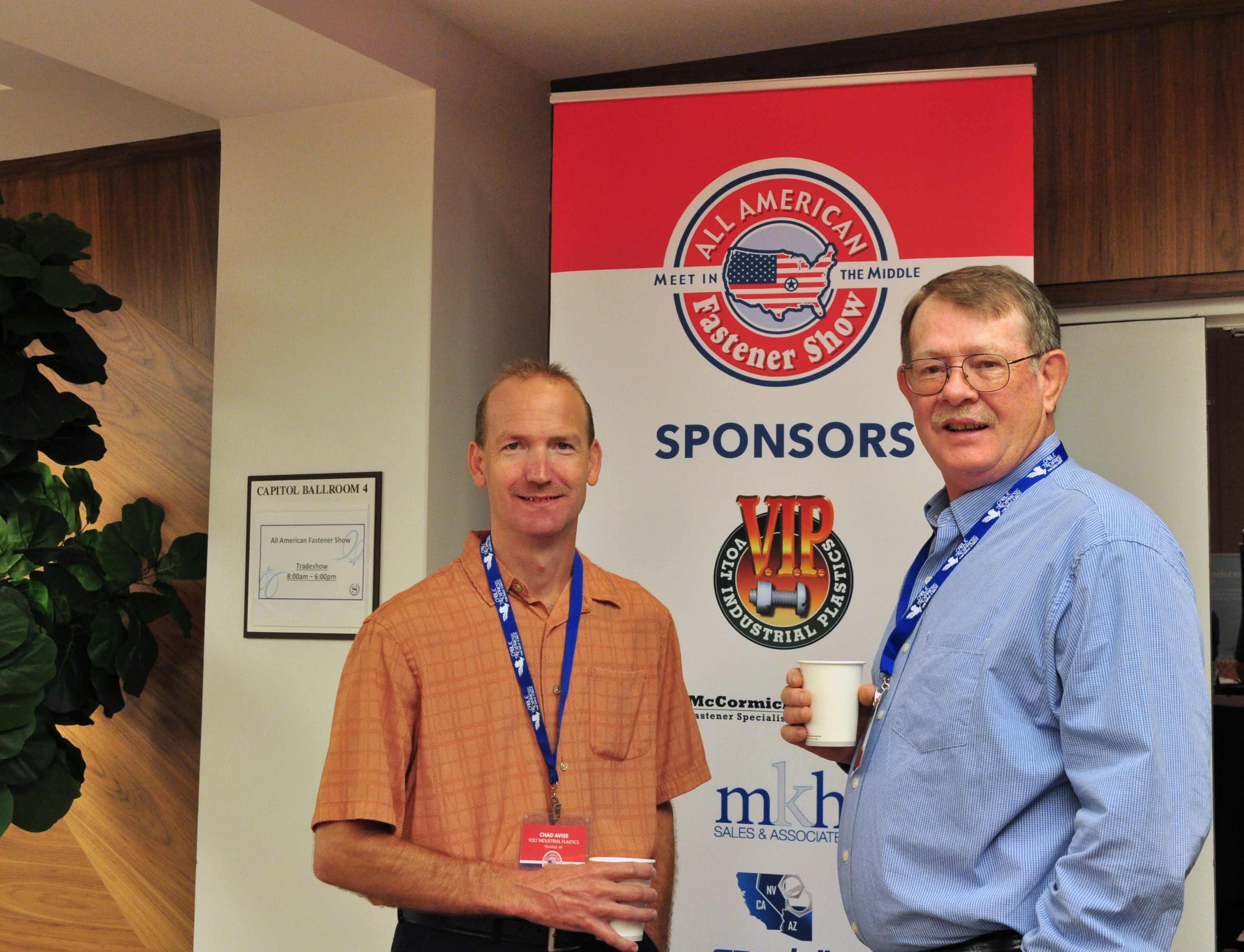 Chad Avise, VP of Operations & Jesse Patterson, Tool Room Manager
Broadway, the new "NashVegas" location for fun, was walking distance from the Sheraton Nashville Downtown, the venue for the Fastener Bash and Show. Our golfers enjoyed the Hermitage Golf Course, even though a downpour came at the end of the Two-Man Golf Scramble.
The Fastener Bash and All American Fastener Show provided plenty of time for fastener people to renew old connections and to make new ones as well. There were plenty of walk-in attendees for the show. Fully Threaded Radio, a podcast, was at the show conducting interviews with the exhibitors and attendees. They will be posting the podcast later.
The show had many returning exhibitors and several new ones. Attendees came from coast to coast and Germany. Thirteen states from Oregon to Massachusetts were represented among those attendees.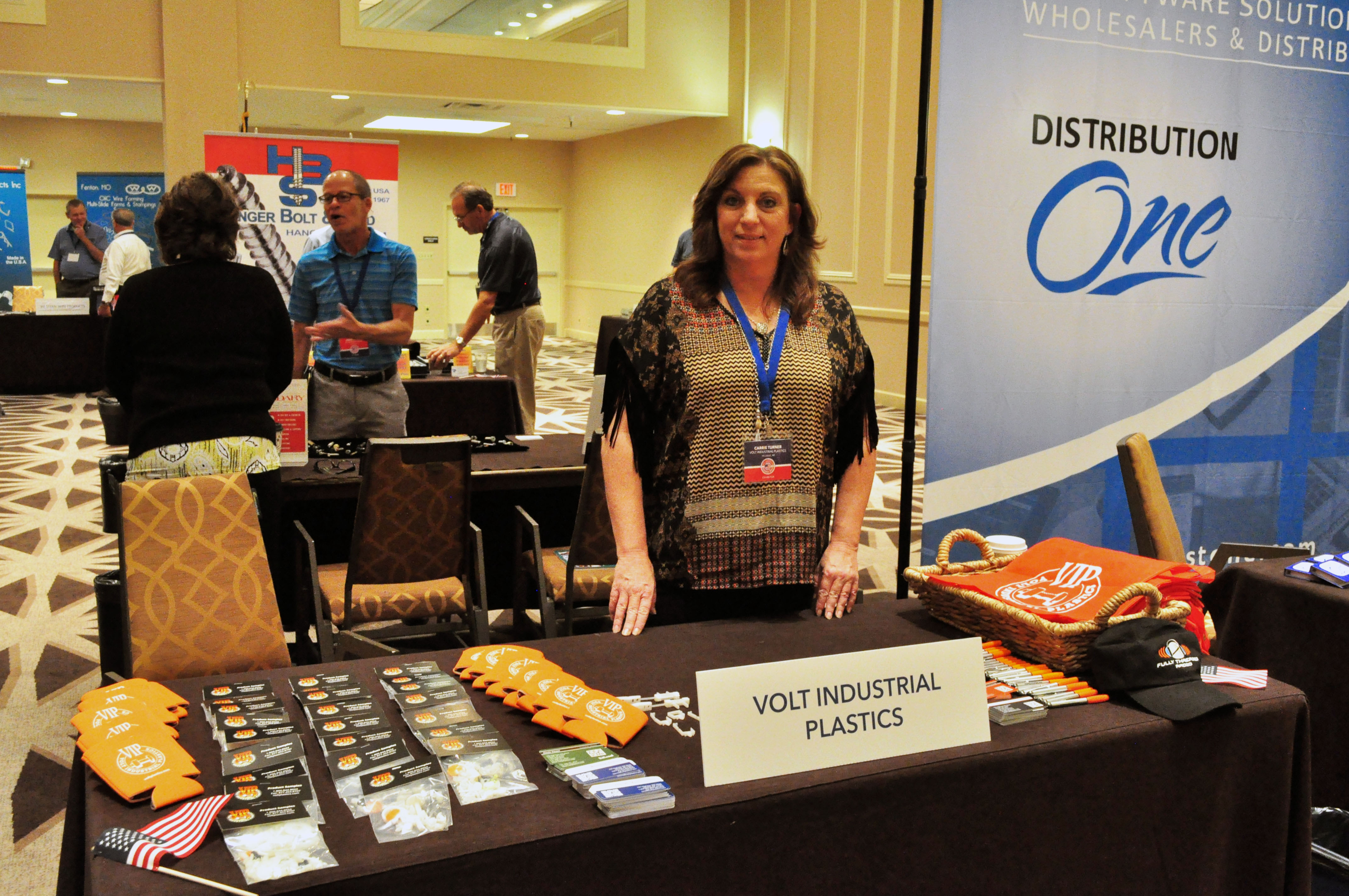 Carrie Turner, Customer Service
The Volt Industrial Plastics team connected with several current customers. The show was better than expected and they made some great connections. Thanks to Chad Avise, our VP of operations, for a safe trip to and from Nashville.
It was a terrific show and VIP is looking forward to the next All American Fastener Show.
---