There are a variety of tools one keeps around at all times in order to make the job easier and to be able to work more efficiently. Fasteners and clips are great tools to keep in stock and to have on hand. Whether you are a homeowner who completes minor handy work around the house or you own your own shop with changing signage, fasteners will always be beneficial.

What fasteners are in your toolbox? Check out Volt's top four fasteners to add to your toolbox.

CANOE CLIPS
Canoe clips are very similar to dart clips and arrow clips. Whether you own a small boutique that puts up seasonal signs or a supermarket who displays sales on a regular basis, having canoe clips available can save you time and headaches.

Like many of our clips, there are several possibilities for using canoe clips, dart clips, and arrow clips. Many clips are even reusable and are a low-cost replacement for using items like screws.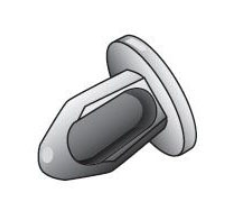 SNAP RIVETS
Rivets are perhaps one of the most versatile fasteners on the market today and a MUST HAVE for any toolbox. They come in a variety of shapes, sizes, and applications. One of the most popular of all the rivets is the snap rivet. With just a push of the head using hand pressure, a snap rivet locks into place leaving a nice smooth flat head.

You can find these plastic fasteners in a variety of products. They are used in furniture, computers, constructions, and more. Snap rivets are not just functional...they are also fun. From aspiring fashion designers looking for ways to create and add a little something to those who like creating jewelry, snap rivets provide easy assembly and unique applications.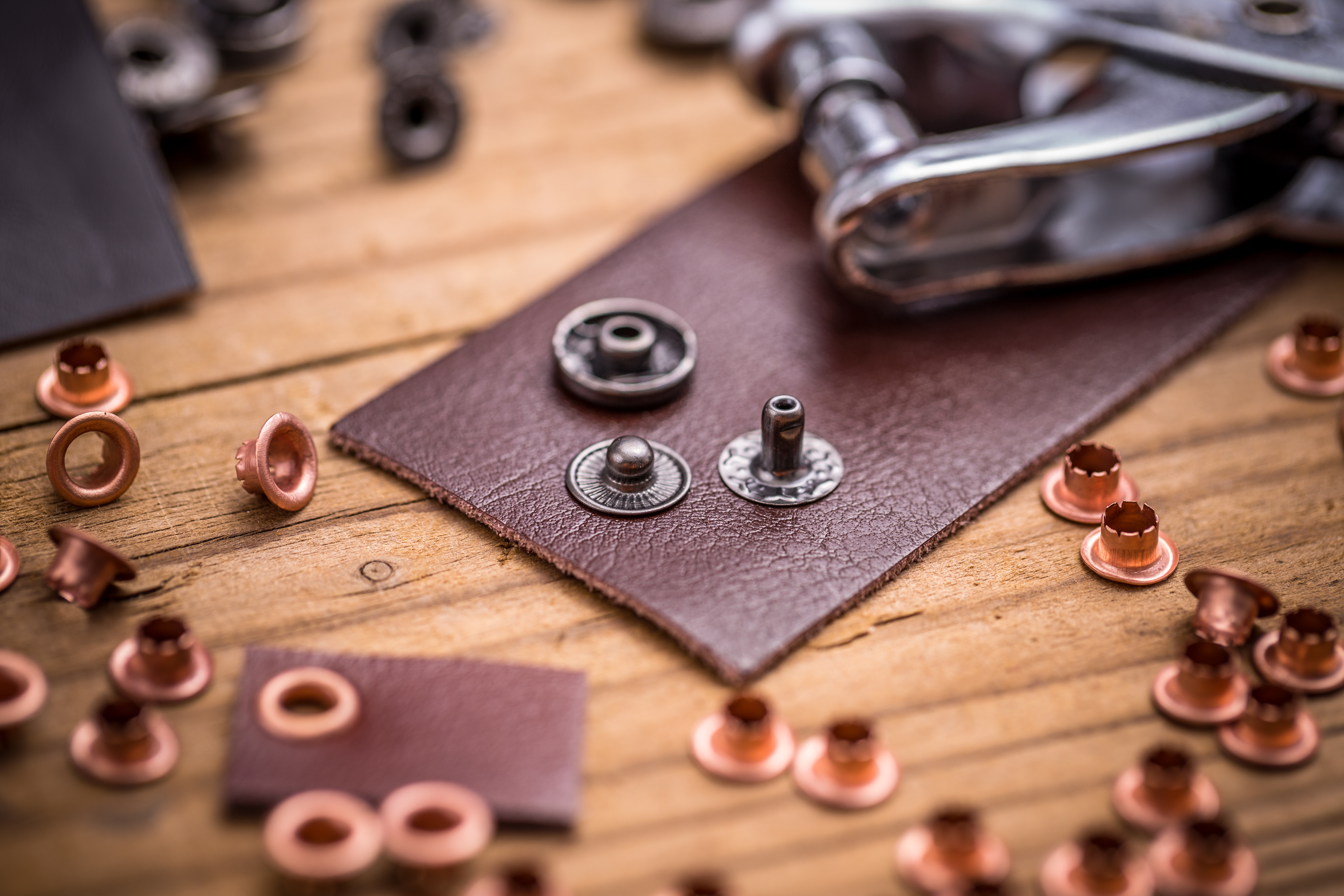 CHRISTMAS TREE CLIPS
The finned design of the Christmas tree clip offers incredible results for securing a variety of materials. Like the canoe clips mentioned above, Christmas tree clips are widely used in merchandising. By simply pushing the clip into a pre-made or blind hole, these clips make it easy to attach panels and signs.

Christmas tree clips are also very popular fasteners used in body shops. Skilled workers use the clips to secure car trim, bumpers, and door panels. Some Christmas tree clips are even reusable. And since they come in a variety of sizes and styles, it's easy to find one to fit your particular application.

CABLE CLAMPS - COMING SOON TO VOLT
In today's world, it seems like we use cables for everything. You can find them in your home, your office, your car, and even in some outdoor areas. In order to manage cables, many use cable clips or cable clamps in order to organize and bundle like cables together.

Volt Industrial Plastics has a variety of cable clamps and cable clips. They range in size and wire bundle diameters. Volt's newest cable clamp holds wires and cables in place efficiently and without damage. The new cable clamp is also light duty and bundles wires ranging from 3/16" to ½". They are great for hard to reach spaces, electronics, appliances, automotive, and finish work.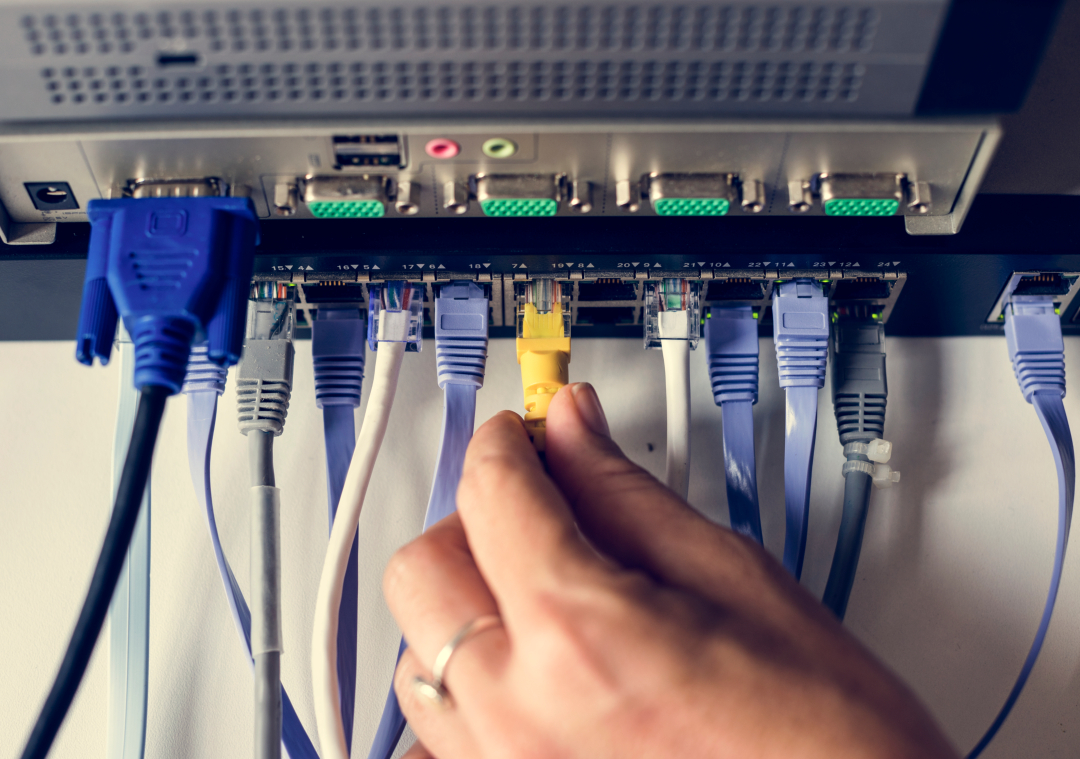 LET VOLT BUILD YOUR CUSTOM FASTENERS
Volt builds the finest plastic fasteners in the world. Our state-of-the-art production methods allow us to cater to national and international vendors to supply them with the quality custom fasteners that are a perfect fit for what they need. Whether you need a specific size fastener, a different material, or just the right shade of green, Volt Industrial Plastics can make it happen. Give us a call toll-free at 1-800-844-8024.
---