In the real estate world, the three most important words are "Location, Location, Location." In the plastic fastener world, our three words are "Details, Details, Details." At Volt Industrial Plastics we have learned that attention to detail, and having the ingenuity to CREATE that specific something for a specific purpose, results in pleased customers and products that work. Some experts in the field call it "exact engineering," others call it "getting the job done right the first time." We are a little of both.

Production Details
Over the years we've seen countless products out there on the market. At Volt we strive to earn your business by doing our best and creating products that are durable and manufactured using the best techniques. All of our molds are created IN HOUSE, resulting in producing exactly what the customer orders.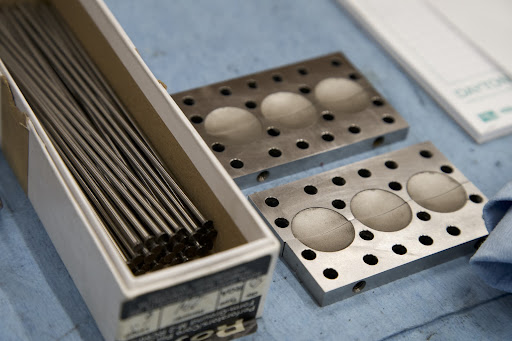 There is no doubt that we live in a time of innovation. Each day, thousands of people are inventing new things or looking to make existing items better. When you are creating something new, you may find yourself needing parts that you can't find in stores or through other manufacturers. At Volt Industrial Plastics, we have state-of-the-art technology to build prototypes to customer specs. In addition to the skills of our machines and our craftsmen, Volt also has a wide range of materials to choose from when putting together your custom fastener. We can create fasteners that glow, have a rich color, and feel soft to the touch. We can even create a plastic clip that gives off a pleasing scent. The manufacturing possibilities are truly endless with Volt Industrial Plastics.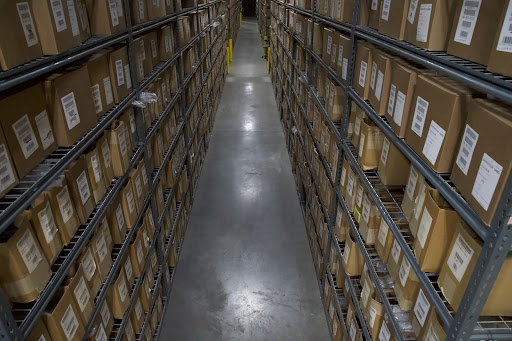 Customer Service Details
There are many other companies out there that provide some of the same products that we do. However, our customer service is second to none. In fact, our customer service is what sets us apart from our competition. Whether you need to work with our team to produce custom items specific to your brand or you have a question about a part we keep in stock, our entire team is dedicated to providing the best customer service. From our rapid response production capability to our ability to manufacture custom fasteners, Volt Industrial Plastics is ready to show you how we are different. Whether it's a screw, rivet, dowel, clip or clamp, we have the fasteners you need.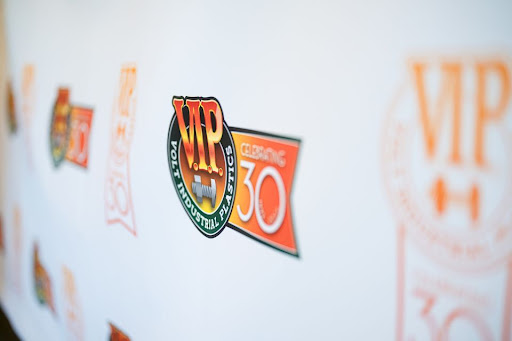 At Volt Industrial Plastics, we have the technology and expertise to provide you with the perfect part for your needs. We have the ability to make fasteners more or less durable, flexible, temperature resistant or UV resistant. Visit our site to learn more about our capabilities and all the different parts and pieces we offer! You want details? Give us a call today!
---