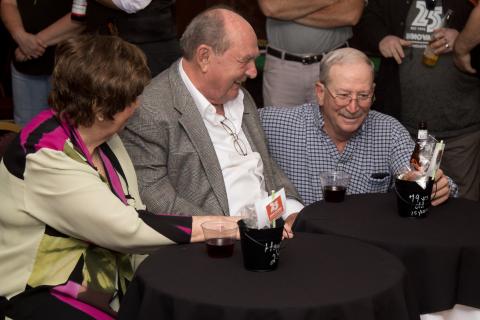 Joe Volltrauer, founder and CEO


On Saturday, June 3, 2017, Volt Industrial Plastics celebrated 25 years in business with a Casino-themed party for its employees and their guests. VisionAmp Marketing from Mountain Home, Arkansas, created for us a documentary-style video showcasing Joe Volltrauer's story and the history of VIP.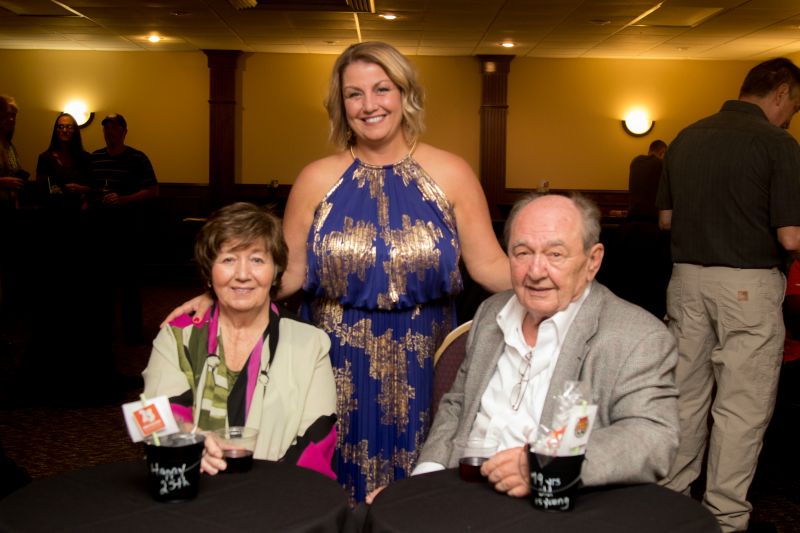 Erwina, Heidi, and Joe Volltrauer

One hundred gifts were raffled off with many of them given by local businesses and Volt's vendors including; gift cards, shirts, ball caps, coolers, coffee and thermal mugs and cups and lots more. The grand prizes of the evening were 10 vacation days and 2 Branson Mini vacations donated by Volt Industrial Plastics.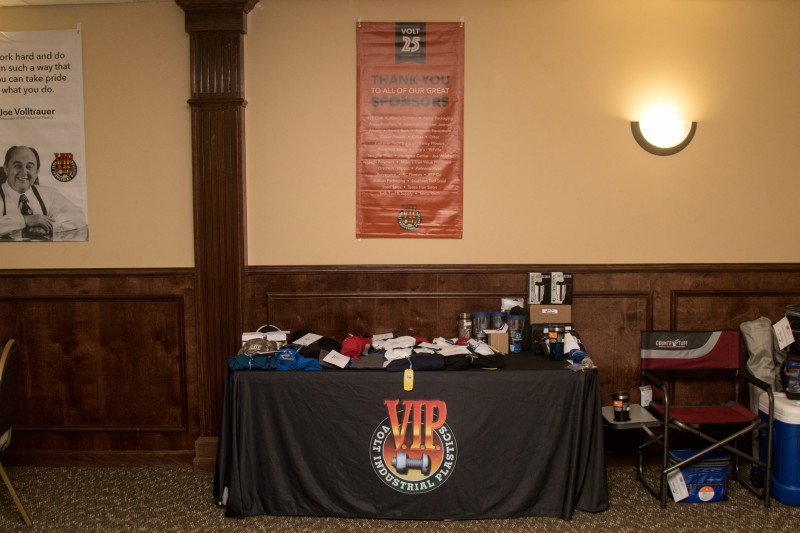 Gift Table and Sponsor's Banner

The event was held at River Rock Inn, Mountain Home and its Lake Country Cookhouse provided the catering. Casino tables and dealers were provided by FunZone from Oklahoma City, OK. Jim Muchmore - Muchmore Music was our terrific DJ. Everyone enjoyed themselves.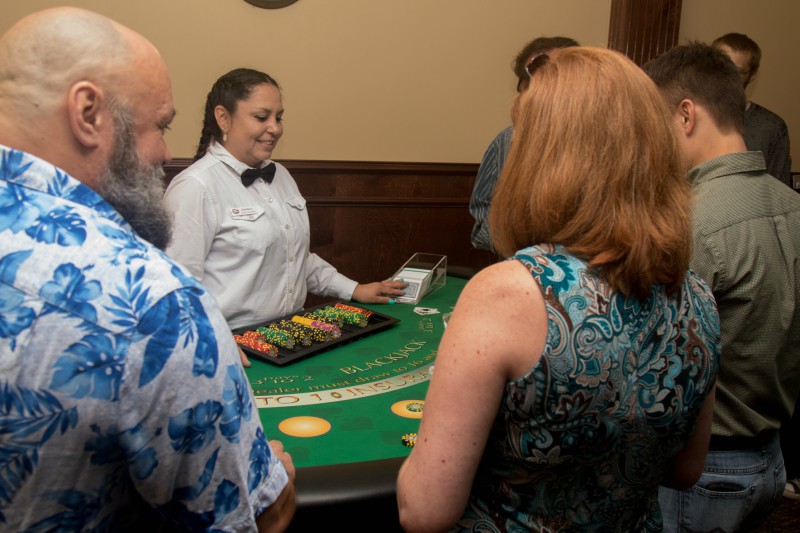 Volt Employees and Guests enjoying the Blackjack table.

VIP would like to thank our sponsors, VisionAmp Marketing for the video and the photos provided. We appreciate the great job that FunZone's employees did in teaching our people how to play Craps, Roulette, Black Jack Poker and Texas Hold 'em. Thank you also to River Rock Inn/Lake Country Cookhouse for hosting our event and for the wonderful buffet provided.
---