We manufacture many things at
Volt Industrial Plastics
. You will find most any fastener you could ever imagine in our inventory. One of our most popular items that we ship out every day is washers.
Not the clothes washer type. The plastic fastener type. We have a full line of plastic washers of all shapes and sizes, ready to go!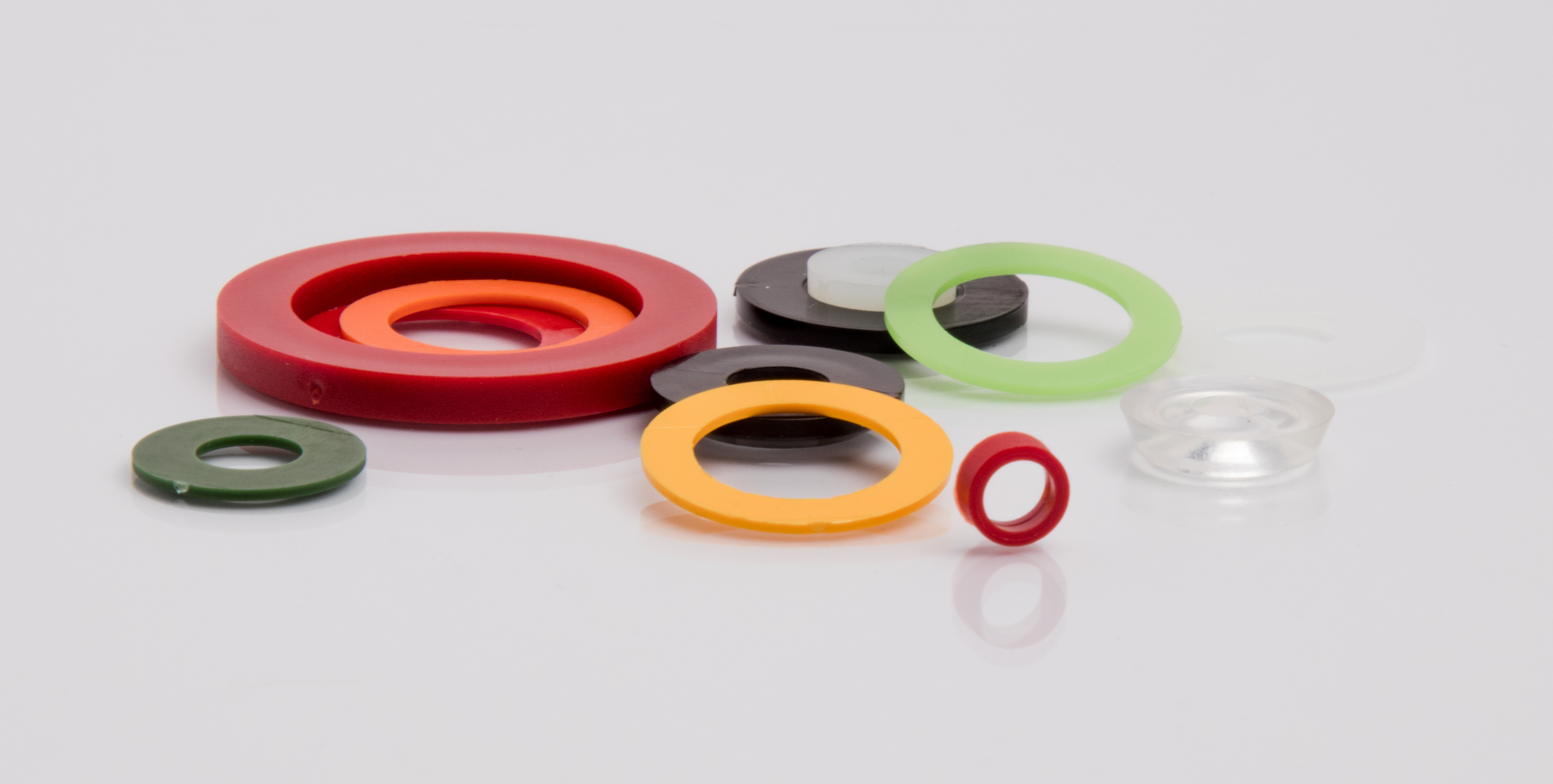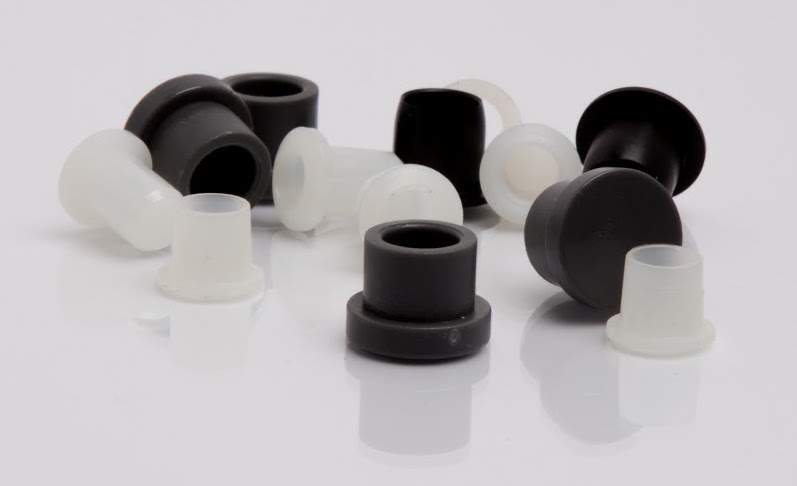 Under the
products tab
on our website, you'll see many of the common washers we make every day. Some of these include:
Cup Washers

Finishing Washers

Hex Washers

Retaining Washers

Shoulder Washers

Flat Washers
And among these options, there are many "special" washers that are available. If we don't have what you need in stock, we can make it.
So, you may ask: "Why should I use a plastic washer?"

ADVANTAGES OF PLASTIC
You may already know some of the benefits of plastic parts, but if you don't, plastics can significantly reduce the weight, cost, and assembling complexities of your projects. Plastic is lightweight, non-magnetic, non-corrosive, non-toxic, non-flammable, non-abrasive, non-conducting, and can be heat resistant, making it an invaluable manufacturing option for a wide variety of industries and applications.

Depending on the material that you select for manufacturing your fastener, you can decide whether or not you prefer it to be stronger, harder, more flexible, and temperature or UV resistant, in order to give them exact properties desired. At Volt, we have the capability of molding over 120 different materials and can color match each material for specific applications.
COMPETITIVE PRICING
Our new facility and huge inventory are two main factors that allow us to price our plastic so low. In response to the increasing demand generated for our competitively priced, quality plastic fasteners for almost 30 years, we relocated our manufacturing operations to a 65,000-square foot facility just over 5 years ago. The present location is over two and one half times larger than the previous facility and includes additional warehouse space for finished goods and raw material inventories. This has enabled us to meet the demands of our customers with even better pricing options.

OUR WASHERS

VOLT specializes in plastic washers of all sizes. Our machines can stamp a variety of colors, as well as varying thicknesses with any outside or inside diameter. We work hand in hand with all industrial, manufacturing, or commercial operation that needs plastic washers. We also ship world-wide. Volt Plastics is the expert when selecting materials for your project and welcomes any challenge with any new materials you may need! For all of your fastener needs - INCLUDING WASHERS - give us a
call
! We are your fastener connection!
---