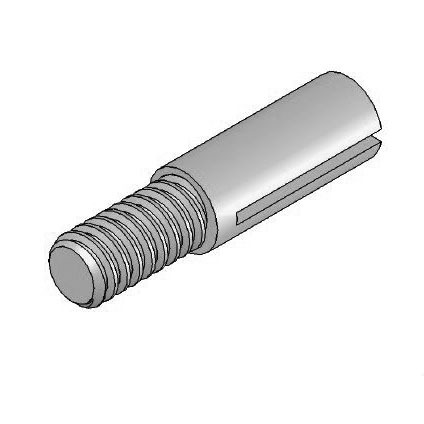 Standoffs are designed to mount or position items such a glass, panels, or signs at a set distance away from the surface or area they are being mounted.

| Item | Quantity |
| --- | --- |
| SOSP-2921-1024-SPL | |
Requests info about item selected. To edit item list, go to your Request A Quote page.