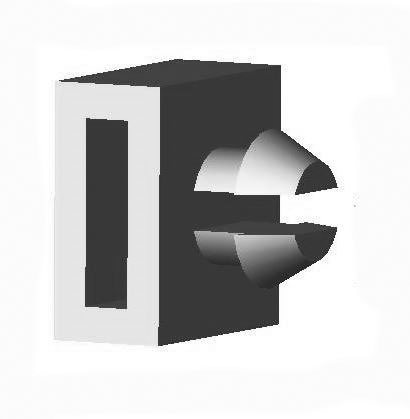 Cable Tie Mounts allow you to quickly secure cable and wire bundles and snap cable ties into place. Cable Tie Mounts can be secured to the surface by pushing them into a pre-drilled hole.
.296 hole size

.120 panel thickness
Requests info about item selected. To edit item list, go to your Request A Quote page.